We Are Proud to Be The First Clean Air Dental Office in Louisville
Welcome to Natural Smiles
Our cosmetic dental practice provides a new experience in dentistry by creating world-class smile transformation in a pleasant, calming environment. At our Natural Smiles dentist office in Louisville, KY, Dr. Gill and our skilled staff make your comfort a priority. You'll be completely at ease while receiving superior dental care in a relaxed setting. Dr. Gill believes in using the latest, least invasive techniques to deliver you a brilliant smile and a healthy mouth. Let us cater to all your general, cosmetic, and restorative dentistry needs. Your satisfaction is our reward.
Make Your Smile the Ultimate Accessory
When your smile doesn't say "confident," nothing else about your appearance matters. If you feel self-conscious showing your teeth at work, in social gatherings, or on dates, it's time to call our Louisville, KY dentist office. Receive the high-caliber dental care you deserve from Dr. Kiran Gill at Natural Smiles. Among the many benefits of our dental care, you will enjoy:
Expert treatment using the latest and most effective procedures in cosmetic and restorative dentistry. The Dental Zen Experience with amenities such as plush blankets, aromatherapy, warm neck pillows, noise-canceling headphones, and overhead TVs. Inhaled sedation with laughing gas to help you completely relax during treatment.
Call 502-893-5225 today to schedule your appointment with our skilled dental team. Our Natural Smiles dentist office is located at 4010 Dupont Circle, Suite 469 – just off Watterson Expressway near Browns Lane.
Before & After From Our Smile Gallery
Invisalign and Porcelain Veneers Treatment
Cosmetic Porcelain Veneers Treatment
Dr. Kiran Gill
Video Testimonials
Hillary H.
Brandon M.
Kennisha F.
David W. 5 Star Patient Rating
with over 200 Reviews
Our Featured Services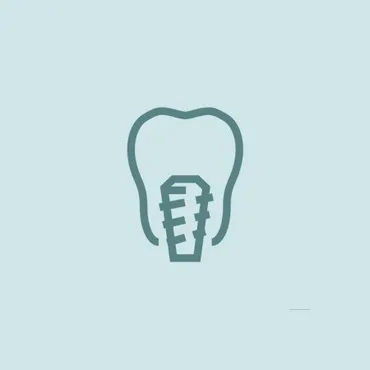 Fear of Going to the Dentist?
Visit our office to experience Dental Zen in the gentle hands of Dr. Gill and our staff. Relax with a variety of soothing amenities like heated, herb-scented neck pillows, cozy blankets, and warm mittens. Indulge your senses with aromatherapy, noise-canceling headphones, overhead TVs, and even a favorite beverage. Freshen up afterward with a hot towel for your face and hands. Plus, if you're especially nervous, inhaled sedation with laughing gas will provide you a gentle feeling of euphoria to calm your nerves.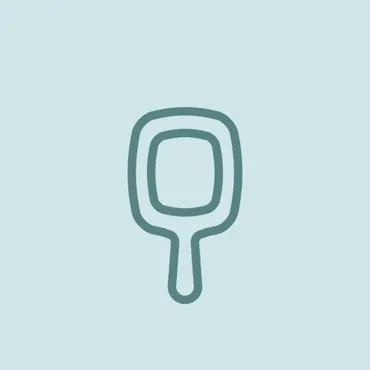 Yellow, Stained Teeth?
It's time you were able to take pride in your smile. With our wide selection of cosmetic treatments, you can get the smile of your dreams in no time. Straighten your teeth with Invisalign orthodontics or enhance them with teeth whitening from KöR or Zoom. Plus, Dr. Gill can reshape your gums, repair your teeth with dental veneers or tooth bonding, smooth them with contouring, and even give you a complete smile makeover with Smile Design. Talk to us to find out all your options.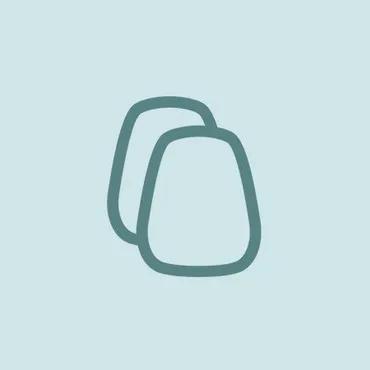 Crooked Teeth?
You could have a beautiful straight smile this time next year with Invisalign. The system's clear plastic teeth aligners offer a comfortable alternative to traditional metal braces. Plus, the trays are easily removable for daily cleaning or for special occasions. Pop them out when needed and put them back in later on. Best of all, their clear design makes them nearly invisible to others. Get the straight smile you've been wanting – discreetly, quickly, and comfortably. Call our Natural Smiles dentist office for more details.
I'm Embarrassed To Smile
There's no need to keep hiding your smile. Rid yourself of smile shame and get the captivating new smile you deserve! Take advantage of exceptional cosmetic treatments such as dental veneers, teeth whitening, and Invisalign.
I'm Having A Hard Time Chewing
Damage to your teeth got you depressed at mealtime? Return functionality to your mouth and reintroduce your favorite foods with a full-mouth reconstruction. Eat without pain using dental crowns, dental bridges, metal-free fillings, and natural-looking cosmetic dentures.
I'm Scared To Go To The Dentist
Don't let your smile suffer because of dental fear. See us for anxiety-free dentistry. We offer all the amenities you need to relax while in our care. Enjoy cozy blankets, heated neck pillows, and noise-canceling headphones. Inhaled sedation is available as well.
Transform Your Smile Into a Work of Art
Dr. Gill is among a select group of dentists who offer Smile Design. Beyond simply straightening or whitening your teeth, this innovative process considers precise measurements, facial symmetry, and your individual features to create the most natural-looking smile for your face.
Choose from many types of treatments to design a premium smile that matches your lifestyle. Our services include:
Take your smile to the next level with our care. Contact our Louisville, KY Natural Smiles dentist office today at 502-893-5225 to schedule an appointment. Get the new smile you've been dreaming about!