FIND OUT ABOUT OUR WIDE VARIETY OF DENTAL SERVICES!
MEET THE TEAM AT NATURAL SMILES LOUISVILLE, KY
At our Natural Smiles dental office in Louisville, Kentucky, we are honored to have a standout team. We're known for our serene dental atmosphere, and our dedication to quality and consistency ensures you'll receive the Dental Zen Experience at every single visit. We're here and always willing to answer any questions you may have.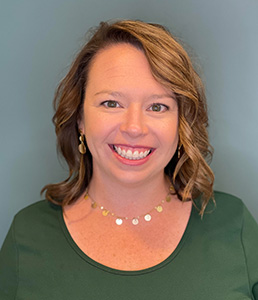 Lindsay
Office Manager
Lindsay has been working in the dental field for 15 years. She started her work in the dental field as a dental assistant, but has spent the last 8 years as an office manager. She enjoys working and putting smiles on our patients' faces with her energetic and positive personality. When she's not at work, she enjoys attending University of Kentucky football games and playing volleyball!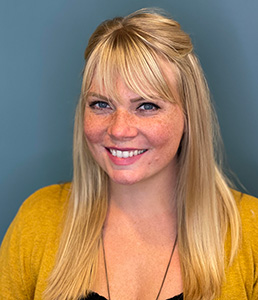 KD
Dental Hygienist
Kendra Bavis (K.D.) was raised in the heart of the Highlands in Louisville, Ky. She earned a Bachelors of Science degree in Dental Hygiene from the University of Louisville in 2013. She is passionate about holistic and functional dentistry and has a certification in laser debridement. She enjoys building trusting relationships with her patients by providing comprehensive and personalized patient care. Her compassionate and caring nature ensures that patients will have a positive experience. Aside from dentistry, her favorite thing is being a mama! She loves spending quality time with friends and family, attending concerts, and traveling.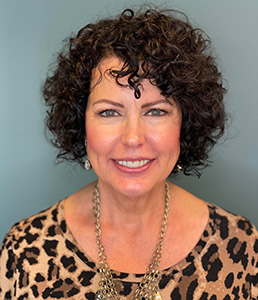 Dana
Dental Hygienist
Dana graduated from the University of Louisville in 1973 and has had a lifelong interest in holistic medicine. She did non-anesthetic teeth cleaning for dogs and cats for 8 years. Even after all of these years, Dana loves being a dental hygienist and is passionate about providing her patients the highest standard of care. Dana is very interested in the connection between nutrition and health and wellness. If you have any questions, please feel free to ask. She is happy to share her knowledge with you! Dana's hobbies include diamond art painting and gourmet cooking!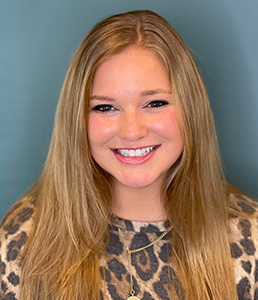 Olivia
Patient Care Coordinator
Olivia graduated from Christian Academy of Louisville in 2017 and has been working in the dental field for the past 4 years. She is currently a student at the University of Louisville where she is working on her degree for dental hygiene. In her free time, she enjoys hanging with friends and family, and playing with her puppy, Asher!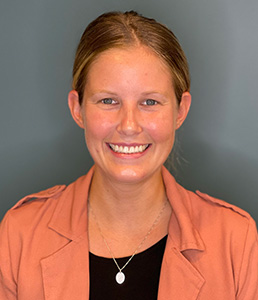 Claire
Dental Assistant
Claire graduated from ATA College in 2014 as an Extended Duties Dental Assistant with a certification in coronal polishing. She has been working in the dental field as a dental assistant for 7 years. Her favorite part of the job is helping patients boost their confidence with smile makeovers. When she's not working on her patient's smiles, she enjoys anything active: yoga, disc golf, hiking, and skating!